Notify.LK is a popular and the best web service while talking about a gateway to send SMS within Sri Lanka. We are providing some standalone plugins/add-ons for some application instances and coding languages. But there's a chance, that you met a service or a platform that we don't support a direct integration. Zapier is a web service comes handy in cases like that. Almost every platform/application has some sort of integration inside Zapier. While we have Notify.lk app in Zapier, now you can integrate our SMS API with a wide array of services and platforms.
As an example, you can integrate Gmail and Notify.LK to receive an SMS when your inbox receives an email. In another case, you can set up to send an automated SMS to your customers when they create a support ticket on your Zendesk or Freshdesk support desk. Following are some of the popular services you may integrate with Zapier.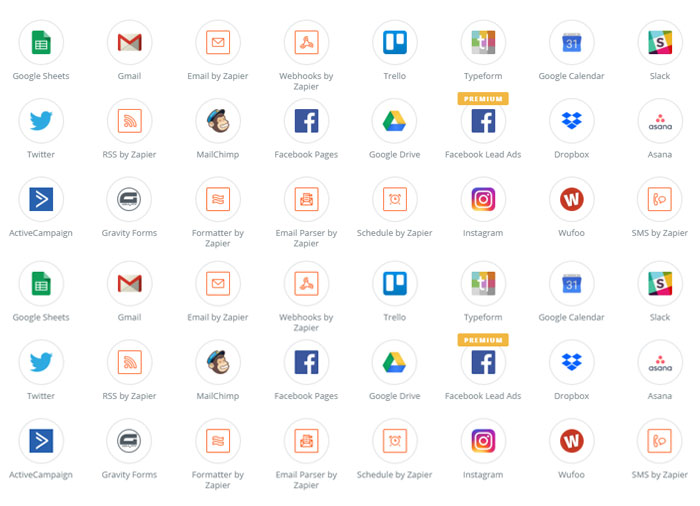 How to integrate apps with Zapier
You may start integrating Notify.LK Zapier app by clicking here. You may start adding an action by "Choose a Trigger App" to select the action from another app as you creating a normal zap.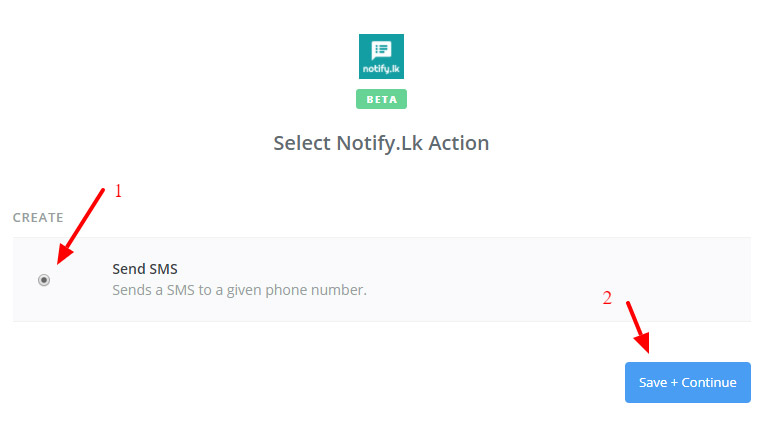 As the first step setting up Notify.lk, select the only option Send SMS and click Save + Continue button. After you click the button, you will be directed to the next step where you will have to provide Notify.lk API credentials. Fill all the required information. You may find your API credentials in the API Keys page.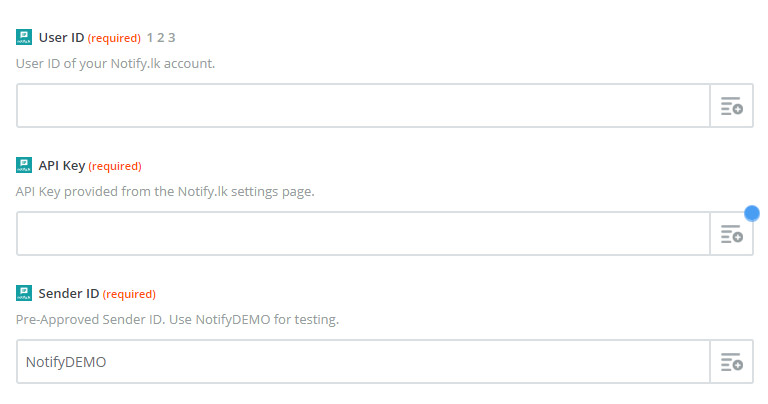 After you fill this form, you are all good to test the integration. Please be sure to provide 100% accurate information so that it will work without any issues. If you have any issues while settings this up, you may contact Notify.lk support team from the support page.